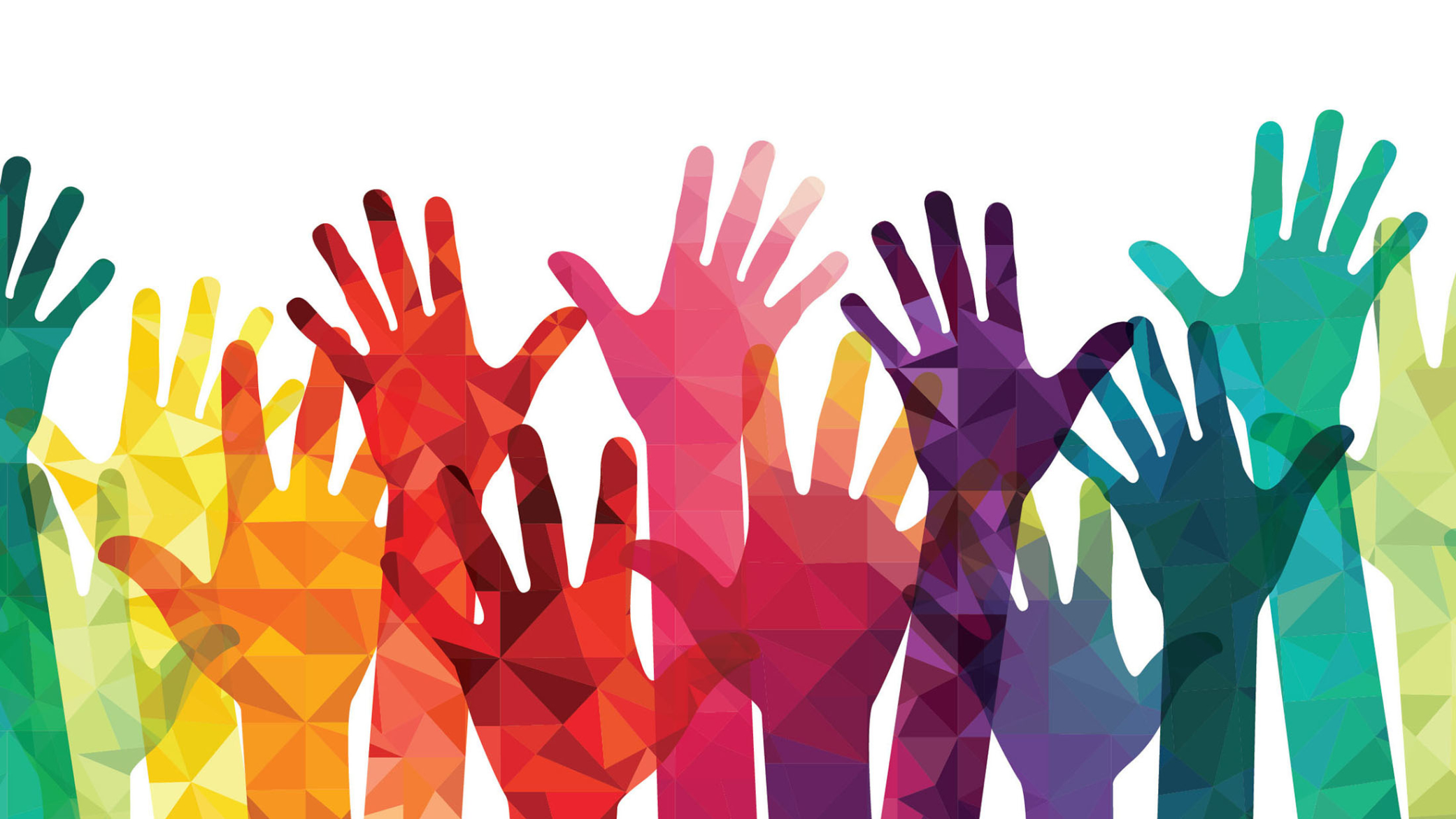 Nemovi Law Group fosters a working environment where all our employees feel accepted, valued and included. We believe that strength lies in embracing our differences and that diversity plays a key role in driving innovation and growth within our firm. That's why we're investing in a workforce with a diverse range of experiences, backgrounds, abilities and skill sets — because we're better together.
Empowering women in the workplace
Breaking down barriers and increasing diversity are priorities for us. We're committed to empowering women across our organization, which is why we offer leadership and skill-building programs both internally and through partnerships with organizations such WBENC, MBA.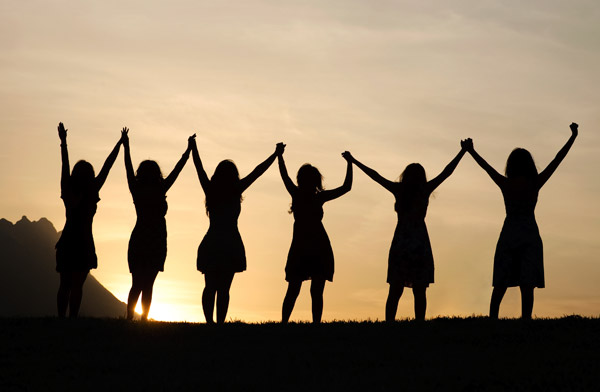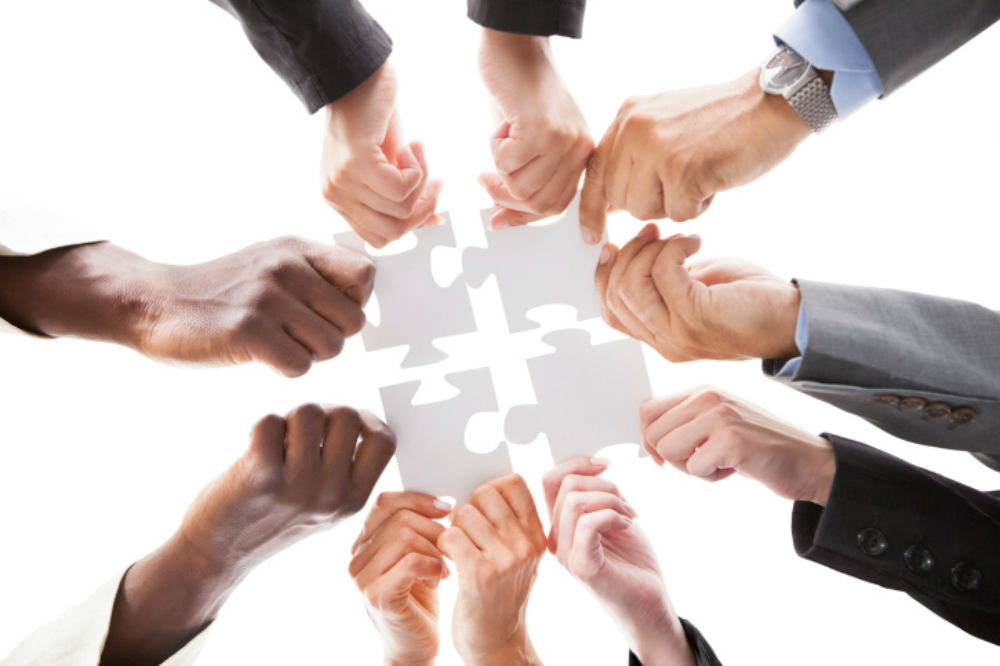 We place importance on maintaining a diverse supplier base that provides a broad range of perspectives, skills, and experiences, in addition to quality and cost effectiveness.

As part of our commitment, Nemovi Law Group is a member of the Women's Business Enterprise National Council (WBENC) and the National Minority Development Council (NMDC). Through these memberships, we actively support purchases from qualified women-owned business enterprises (WBEs) and Minority business enterprises (MBEs), either directly or indirectly with our primary suppliers.

Our diverse supplier base recognizes the importance of businesses owned by minorities, women, LGBTQ, people with disabilities, veterans, and service-disabled veterans.